Induction Motor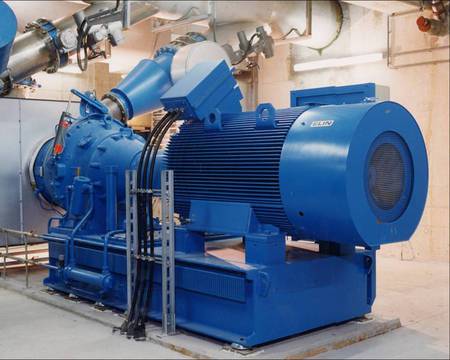 Every sector has its own specific demands on drive technology. As a full line supplier, with long-standing experience, we know all about these demands and fulfill them. We supplement our standard range by specific motors which perfectly meet specific sector requirements and guarantee maximum effciency.
Speed Reducer Gearbox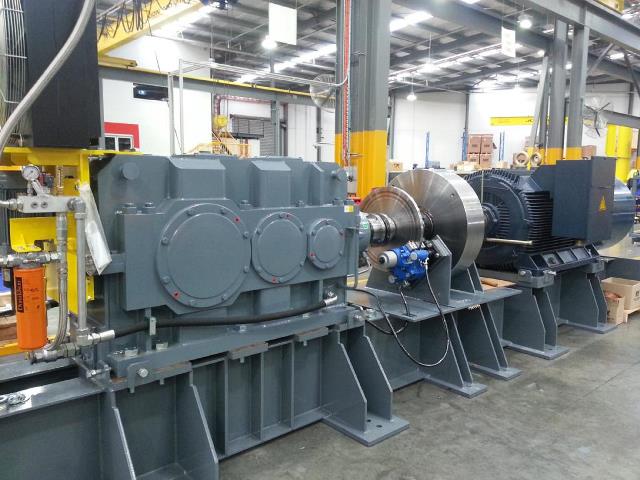 Gear motor is a new generation mechanic-electrical integrated product, a design based on the modular system. It can be connected respectively with motors such as normal motors, brake motors, explosion-proof motors, frequency conversion motors, and servo, IEC motors and so on. It can be mounted discretionary in six orientations in solid space. This kind of product is widely used in drive fields such as textile, foodstuff, beverage, chemical industry, automatic arm ladder, automatic storage equipment, metallurgy, tobacco, environment‑protection, logistics, and so on.
Pump & Firepump System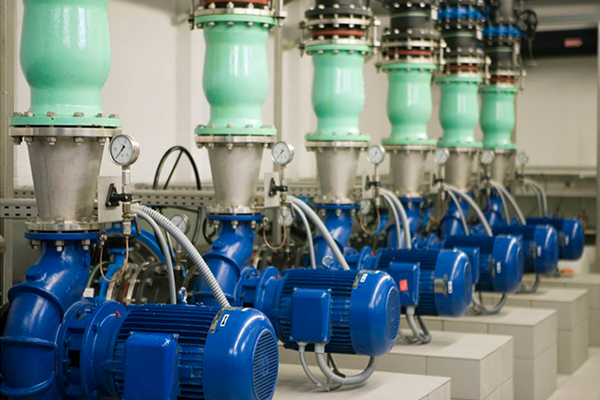 Beyond Borderless has been building premium quality pump & fire pump systems specializing in both residential and commercial. We design & custom build packaged units to fit any application. Our packaged systems will save you time, money, and headaches, we put it all together, you drop it in place. Whether you need a residential fire pump and tank for your home diesel driven fire system or a multi-warehouse complex, Beyond Borderless can suit all your pump and firepump systems needs.